Porto Montenegro
27-January-2023
Porto Montenegro is located in the heart of Tivat and the Boka. The marina with 450 berths has first-class infrastructure and services. Attached is also a residential area with 350 high-quality flats for sale or rent.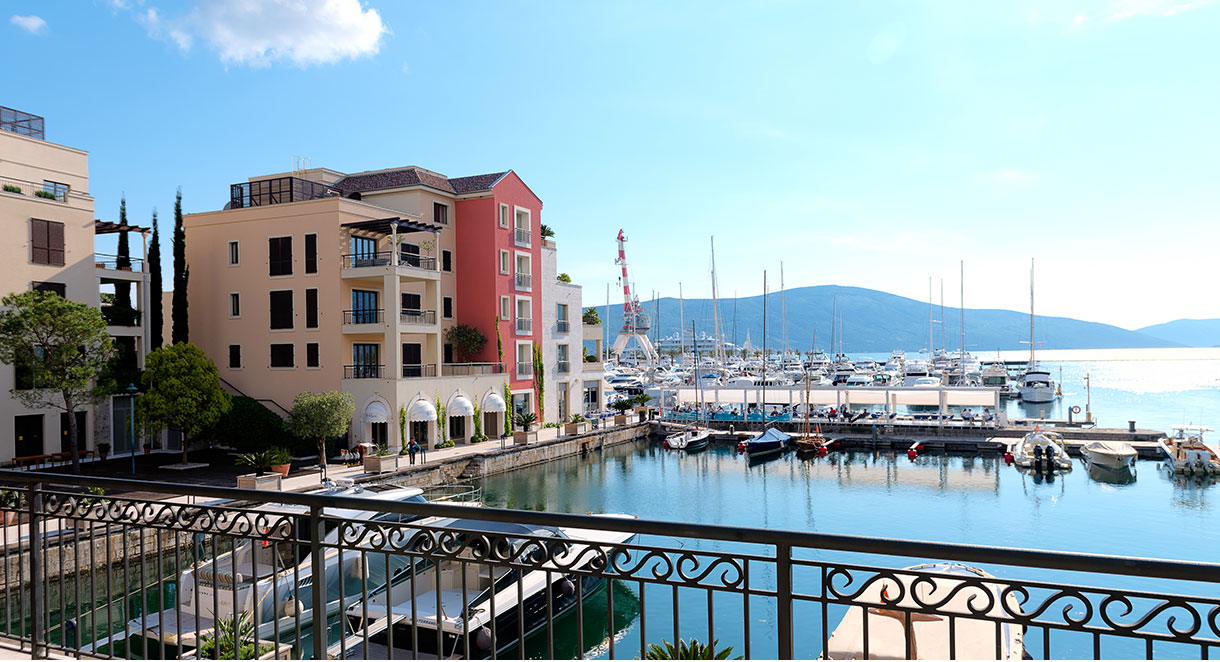 Porto Montenegro is a vibrant centre and offers a wide range of tourist attractions: These include the stylish waterfront promenade, the 5-star Regent Porto Montenegro hotel and international fashion, food and delicatessen shops.
Porto Montenegro Marina is the first marina in the world to be awarded the TYHA Platinum Award by the British Marine Association.
The resort and marina are considered pioneers in environmental initiatives. To position itself as a sustainable destination, attention is paid to the highest environmental standards in daily operations. Porto Montenegro offers a range of sporting and cultural activities.
As a cultural and entertainment centre, Porto Montenegro offers numerous events for owners, crew members, visitors and locals.
https://portomontenegro.com/me/